OCEAN CITY STATE PARK, WA
Join us on the coast for Camp YW: Summer Edition! Camp YW lets you customize your own experience by choosing classes and activities (that vary in effort) that serve you. Increasingly, studies show that time in nature resets our minds and bodies back to a state of harmony. Here in Washington, we do not have to go far to restore our sense of connection with self and earth.

The summer months are a time of light and warmth, a balance of play and leisure. At Camp, we will take cues from nature to help us rest, restore and recharge. Nestled in Ocean City State Park, activities include walking meditations and yoga practices on the beach, workshops and gentle yoga practices surrounded by trees, nature art, and chef-prepared meals and campfires.
Smack dab in the middle of the Washington coast, near the beach town of Ocean Shores, you will find the lovely Ocean City State Park. The park backs North Bay Natural Preserve, a shallow bay with a network of wetland streams and mudflats that bring birds and wildlife to the sky and land. Ocean City State Park is a year-round, 257-acre camping park, featuring ocean beach, dunes and dense thickets of shore pine.
Group camping spots 1 and 2 are all ours! Bring your tent for some group camping. Spots will be close together but well marked. You can sleep solo or share a tent with friends.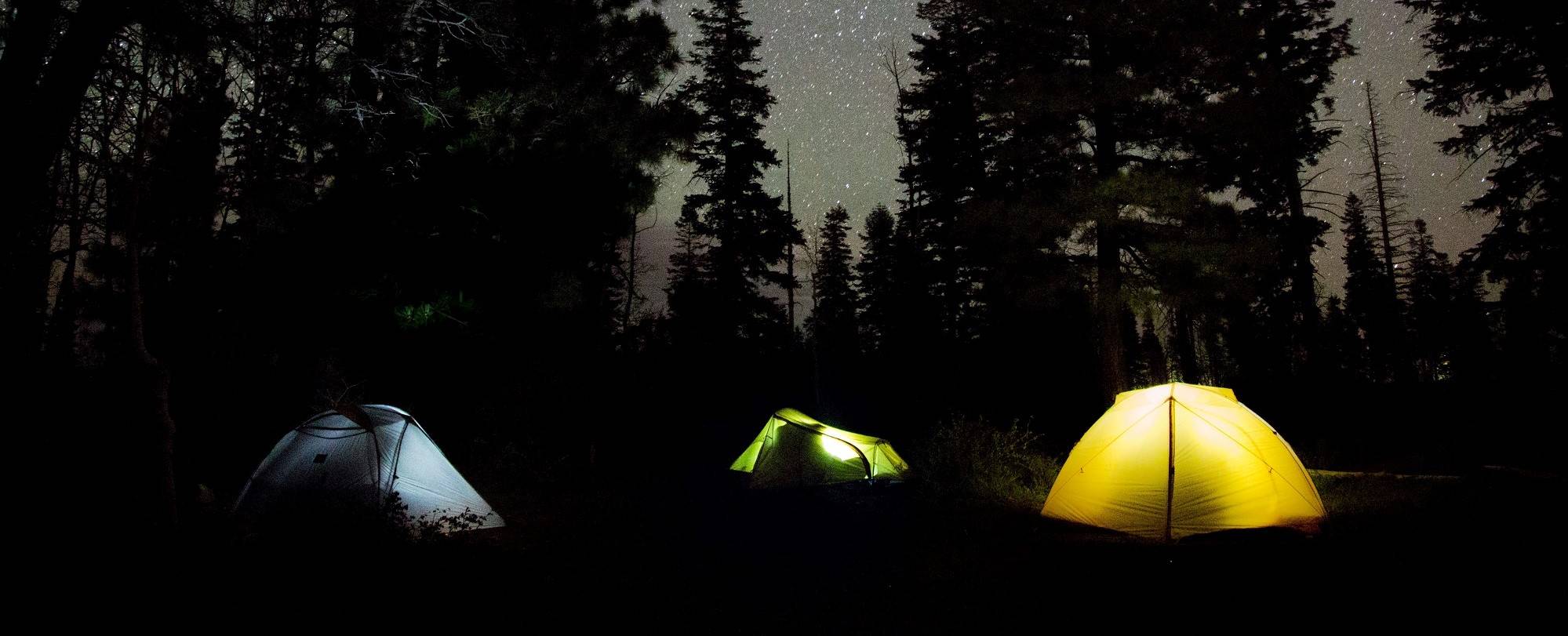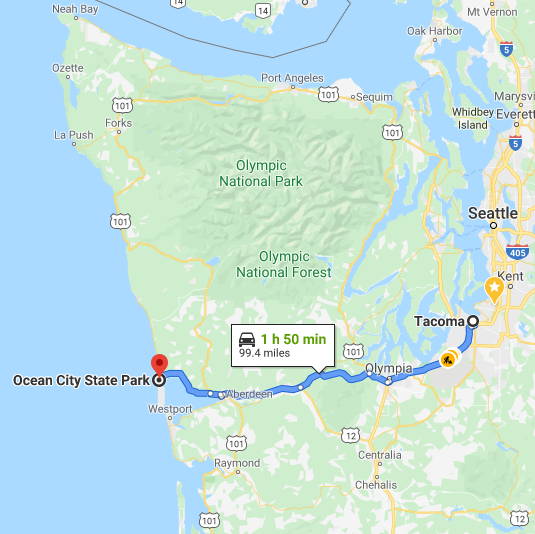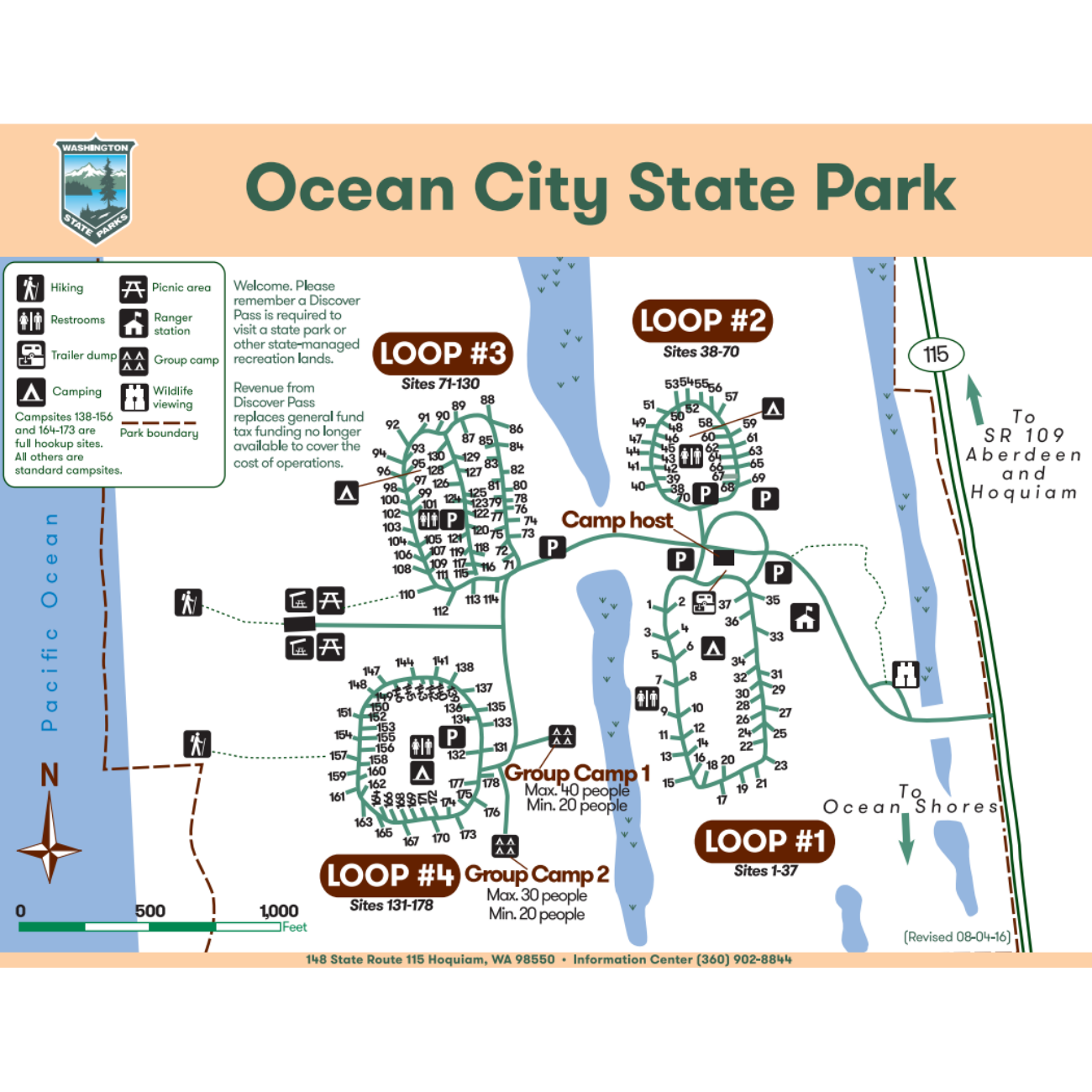 This pass gives you full access to all the food and fun on the itinerary.
▪️ 5 chef-prepared meals
▪️ 2 nights of camping
▪️ All activities
▪️ Gift bag
▪️ Camp YW t-shirt

Early-Bird Discount
Book by April 9th and save $25.
Payment
You may pay in full when booking or choose a payment plan. These payments will be charged automatically, starting with your initial booking.
Cancellations & Refunds
All bookings must be paid in full by 6/26/2020. If you cancel by 6/26/2020, we will refund your order, less a $50 cancellation fee. No refunds will be issued after 6/26/2020.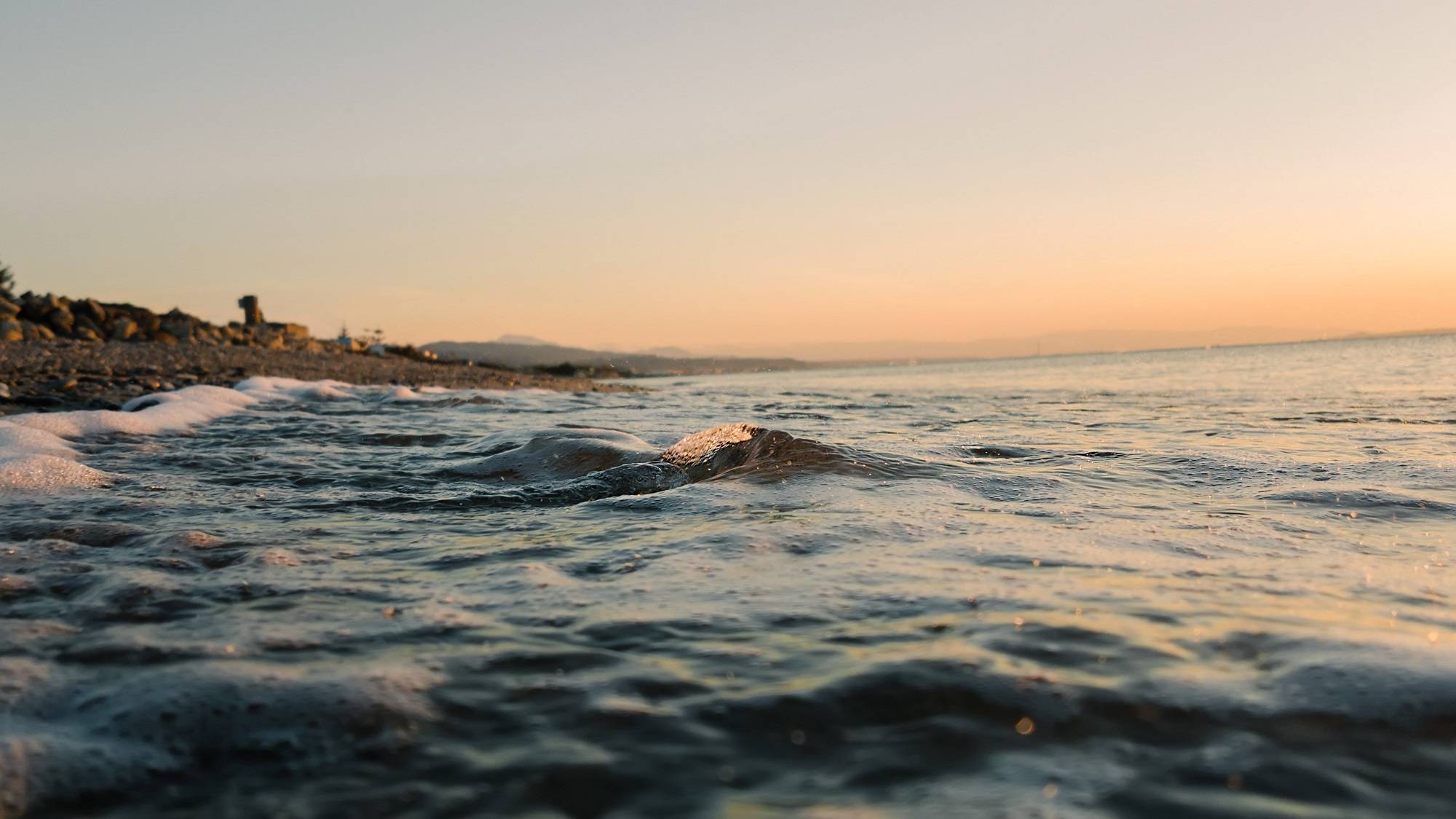 You may opt in or out of anything on the schedule. Free time (during your stay or on your way to/from the coast) can be filled with beach exploration, park activities, visiting the town of Ocean Shores (1.5 miles south), or relaxing around the campsite and state park.
*Itinerary may change slightly. All participants will receive a information packet two weeks prior to Camp with finalized plans.

2:30 pm Check-In Begins
4:15-4:45 pm Welcome Circle
5:00-6:00 pm Yoga Class
6:00-7:00 pm Dinner
7:30-8:30 pm Presence in Action
8:30-9:00 pm Gentle Yoga
8:30-10:00 pm S'mores on the Beach
7:30-8:30 am Yoga + Meditation on the Beach
9:00-10:00 am Breakfast
10:30-11:30 am Walking Meditation
10:30-11:30 am Yoga Class

12:00-1:00 pm Lunch
1:30-3:30 pm Primal Movement Workshop
1:30-5:00 pm Self-Guided Art Project
5:00-6:00 pm Yoga Class
6:00-7:00 pm Dinner
7:30-8:30 pm Gentle Yoga + Yoga Nidra
8:30-10:00 pm S'mores on the Beach

8:00-9:00 am Yoga Class
9:00-10:00 am Breakfast
10:30-11:30 am Yoga on the Beach
11:40-12:00 Closing Circle
12:00-1:00 pm Check-Out

Catering announcement coming soon
And it will be delicious!